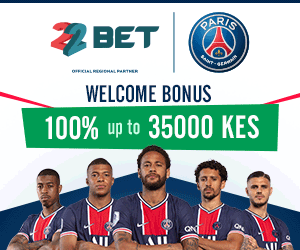 Ivan Ssemanga is a man who lived like a king, a human being who knew the taste of big cars, beautiful women and elegant houses-but this week his soul rested in peace.
If death could talk, we would all demand that it brings back our Ssemanga,a man who was loved on social media and hated  almost by none. This man had a collection of sleek cars, from a Range Rover to Chrystler,a Mercedes Benz to Rolls Royce and even a Jaguar. He was boastful in nature and could buy anything money could afford.
Here are photos of Ssemanga's collection of cars, which are the envy of the people he has left behind.