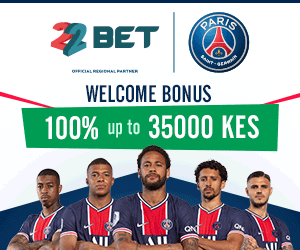 Mombasa Governor Ali Hassan Joho has been barred from attending the launch of SGR railway.
The Governor tried to force his way into Mombasa Railway station but was barred by security officers, who ordered him to move kilometers from the President. Efforts to beg for audience from the president bore no fruits as the stern officers gave him no time to argue. He later stood still while watching Uhuru from a distance before he was moved away, probably to his residency in Nyali to watch the president from his flat screen TV.
Yesterday he vowed to use all means to join other happy Kenyans in Mombasa for the launch of the flagship project, but he was warned by Uhuru handlers. Today the warning worked as he was humbled before his subjects.
Here is a photo from the scene.