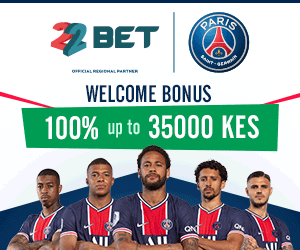 Buses plying along Nairobi Mombasa route are planning to do the unthinkable. Sources from the "who is who" within the bus companies say they are planning to reduce fare prices to Ksh 700.
The buses have vowed to bring down the SGR through reduction of fare prices and enhancement of customer service. They are also planning to unveil new and much more comfortable VIP class buses which will cost half the price VIP seats cost in the SGR trains.
The management of MASH, Coast Bus and other companies plying the rout are expected to implement new strategies that will eliminate competition from the SGR.These changes will take effect next month.