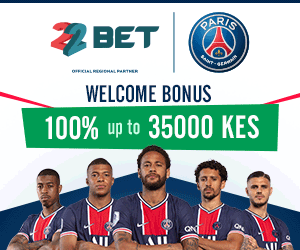 Edwin Sifuna, a lawyer by profession, should better continue with his career than fight it out with Johnson Sakaja for Nairobi Senator seat. Latest opinion poll shows Sakaja's win will humble Sifuna and make him not attempt politics in future.
The polls, which were conducted in Eastlands Nairobi where 70 % of the population in the city lives, showed that Sakaja will garner 62 % of the votes against Sifuna's 30 %.The polls further showed Sakaja will be voted by more than 30 % of NASA followers, something that should give Sifuna sleepless nights.
Johnson Sakaja, who is a Luhya,is more appealing  across the political divide than Sifuna,who people see as an opportunist and one who has no clear agenda for Nairobians…Sifuna is not even able to explain what he will do for Nairobians.
Congratulations Sakaja.