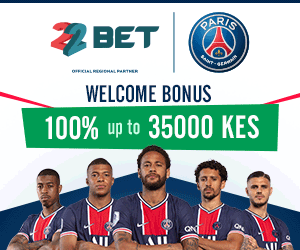 Opposition leader Raila Odinga is planning to hold a major rally in Nyeri this month to revenge on what the youthful Uhuru and Ruto did to him yesterday.
We are informed that Raila has arrived at the decision after intelligence told him the people of Nyeri loves him so much that they would  skip their normal duties to attend his rally even on a week day.
Yesterday, Uhuru openly snubbed Raila at a national function, an act that was described as "divisive and ill-advised". Later, the name  Raila dominated social media with many Kenyans condemning the ruling party of turning a national event into a Jubilee affair.
Even after the crowd demanded that Raila address them, Ruto deliberately ignored the noise and handed over the microphone to the head of state.Raila was left to chew a gum as he watched drama on stage. After being denied opportunity to entertain Nyerians, the opposition leader is organizing a mother of rallies in Nyeri this month; the rally will be attended by a mammoth, who will include Jubilee defectors.