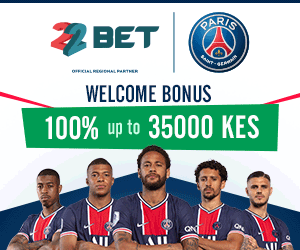 Ivan Ssemwanga's body is expected to be exhumed following threats by lethal thieves that they would exhume his body and steal the $1 million he was buried with.
The thieves have been watching from the fence since Ivan was buried and are waiting for the hawk eyed police officers guarding Ivan's grave to sleep so as to strike and take the dollars. They are also planning to spry sedation drugs on the officer so as to have easy time to steal.
Due to such threats, plans are underway to exhume the millionaire's body and retrieve the $ 1 million he was buried with, and then leave the thieves to do whatever they want. The exercise will be conducted anytime from now.
But sources within the family say Ssemwanga's wish was to be buried with the money, which would help him buy expensive cars , houses and other properties in his new home;exhuming his body will haunt whoever will do the task. The family has employed the police to guard the grave for three months .