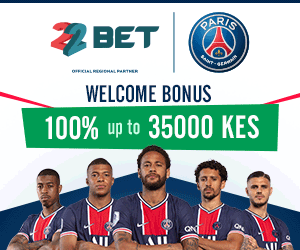 TSC has announced over 5000 teaching jobs for the month of June 2017.The jobs will be offered by Diploma and Degree holders, and teachers of at most 35 years of age.
The job advert reads:
The Teachers Service Commission is advertising 5,000 posts for recruitment of additional teachers (2205 posts of primary schools and 2795 posts for post primary schools/institutions)
Teachers Job Requirements
Be a Kenyan Citizen
Must be 45 years of age and below
Must have original professional and academic certificates
Must be registered with Teachers Service Commission
Applications applying for posts of Primary Schools must be holders of P1 Certificate. Interested candidates should apply to the TSC County Director in the County where a vacancy has been advertised attaching all relevant academic and professional. The application should be submitted through the respective TSC Sub – County Directors. Those who had applied earlier and were unsuccessful must apply afresh since a new merit list 2017/2018 financial year will be generated.
Applicants applying for the posts of post primary schools must be holders of a minimum of Diploma in Education Certificate. Interested candidates should apply to the Secretary Board of Management of the School/Institution where the vacancy has been advertised attaching all relevant Academic and Professional Certificates and submit a copy to the respective TSC County Director.
How to Apply
Interested candidates should submit their applications to the respective County Directors for Primary Schools and Boards of Management for the Post Primary Institutions not later than 14th July 2017.
Successful candidates will be deployed to serve in stations in any part of the country and not necessarily in the County where they will be recruited.