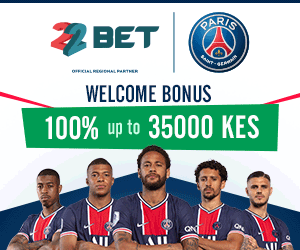 There was drama in kisii last night when thousands of youths stormed the streets of Kisii and burnt Uhuru's campaign posters.
Chanting"Uhuru Must Go,we need Unga",the youths destroyed banners in anger equivalent to that of a python, forcing the security personnel to watch from a distance.They declared Kisii is a Jubilee zone, arguing that Uhuru has neglected the region for the 4 years he has eaten meat.
Kisii region is expected to vote overwhelmingly for Raila Odinga because of one reason,IDP compensation. They argue there was unequal distribution of IDP funds, where Kisii IDPs were given Ksh 10,000 and told to integrate with their families whereas other IDPs were given Ksh 400,000 and land.
Uhuru will tour Kisii today for presidential campaigns, but the region is cold towards him.