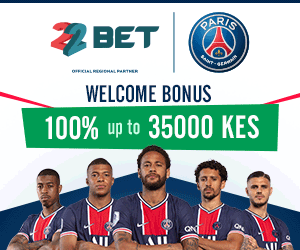 A Kenyan man has narrated what National Oil Gas cylinder did to him.In a Facebook post,Isaac Irungu explains how the gas exploded and caused injuries that changed his life forever
"I bought a National Oil 12.7 gas at my local shop in Buru Buru Phase 5 on the 18th of October 2016. My wife had travelled. On the 19th Morning I lit the gas to let the water boil as I prepared my kids, coming back it hadn't boiled and I resorted to using electric kettle.
In 15mins my kids were done with breakfast and off they left. For those that have used National Oil gas, new cylinders emits very little gas. I came back to the kitchen to make my breakfast, and when I striked the match the whole kitchen was blue in flame.
I got my treatment and while visitors streamed in, one of the visitors making some bevearage noted that the gas has no smell. I notified ERC who in turn send SGS to inspect. They did, and true to our fears, the LPG gas did not contain the "Ethyl Mercaptan" chemical which is a foul smell that should notify someone of a leaking gas.
National Oil senior officials visited me in November and suggested for compensation. But after the meeting I called Safety Director of National Oil and he told me to direct my complains to ERC. When I did, I was requested by ERC to send a fee note to National Oil through my lawyer. I did and we got a response from their insurance APA on the 31st January 2017. Ever since they have refused to communicate. They want case to go to court which might take years to resolve.
Consumer market has been exposed to substandard products by Corporate companies. Knowing procedures to get justice is next to impossible. Have a blessed day"