GoTV, owned by MultiChoice has several packages for customers. The cheapest package costs Ksh 220 and it contains a total of 17 channels.
The following are GoTV packages and prices
GoTV Plus
GoTV Plus is an upgrade of the starter package and it costs Ksh 699 per month.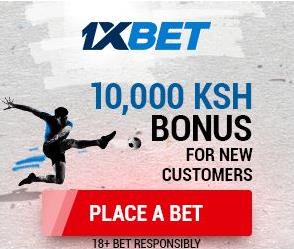 List of Channels on GoTV Plus Package
KTN
NTV
Citizen
KTN News
K24
Kameme TV
Nickelondeon
Disnep Junior
JimJam
MTV Base
Afro Music
Faith Broadcasting Network
Islam Channel
Emnanuel TV
BBC World News
CNN
Aljazeera
B4U Movies
Inooro TV
Telemundo
E
FoxLife
Discover Family
M Movies Zone
Eva+
M Epic
M Family
M Maisha Magic East
Z World
Fashion One
NAT Geo World
V XAfrica
Blitz
DSTV 9
DSTV Select
DSTV 2
eAfrica
Kass TV
GBS
Ebru
KBC
GoTV Starter Package
GoTV starter Package is the most basic package, which costs Ksh 1,999.This cost is inclusive of installation costs and one month subscription.
GoTV Lite Package(Annual)
GoTV lite package costs Ksh 1,200 and it comes with 17 channels
After you have paid for installation, you are required to pay annual subscription fee of Ksh 1,200.
GoTV Lite (Quarterly)
GoTV lite is another good option for set box owners. This package costs Ksh 500, which is quarterly subscription, meaning you pay Ksh 500 after every 4 months. This amount is exclusive of installation and set box costs.
GoTV Lite package has 17 channels.
GoTV value
GoTV value is a package for customers with strict budget. The package costs 470 and has a total of 17 channels.
GoTV Lite(Monthly)
The monthly subscription for this package is Ksh 220 and it comes with 17 channels.