A new customary Marriage act has been introduced by Attorney General Githu Muigai. The act demands that couples married under customary marriage register their marriage at the office of Attorney General.
Full details of the act are as below:
"IT IS notified for public information that commencement of the marriage (customary marriage) Rules 2017, and in furtherance of section 196 of the marriage Act, 2014:
The registrar of marriages wishes to inform all parties married under African customary law that they are required to register their marriage starting 1st of August, 2017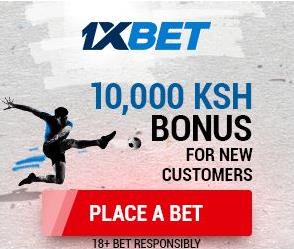 Parties who wish to contract customary marriage from the operative herein must obtain authorization from the Office of Registrar of Marriages
Marriage certificates shall be issued to parties upon successful application.
The operative date has been fixed for 1st of August, 2017.
The address for the Registrar of Marriages is listed as: The Registrar of Marriages, Ground Floor, Sheria House,Tell.+253-020-2227461,Ext.37514/515.Available weekdays from 8 am to 5 pm"
The act now demands that you must make your customary marriage formal by registering it at the office of the Attorney General. This is to avoid problems that usually occur when the man dies and leaves assets behind without formalizing his marriage.