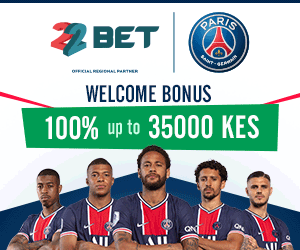 Confirmed reports indicate that Bomet Governor Isaac Ruto is campaigning day and night.
The governor, who is facing Jubilee's Joyce Obonyo Laboso, has resolved to campaign the whole night and in broad daylight from village to village, ensuring that he covers all the villages in the county.
A supporter, who lives in Bomet ,reveals:
"The kind of campaigns that Isaac Ruto puts up in Bomet is meticulous and ruthless. He virtually visits every village. He holds 7 rallies a day. And 3 meetings before closing the day at about 2am. Happening right now at Kelyo".
It is said Ruto only sleeps for one hour, after which he hits the road. The governor has bought several trucks and motorbikes which he used in his spirited campaigns.
Isaac is one of the NASA principals and is expected to clinch the seat with a small margin.