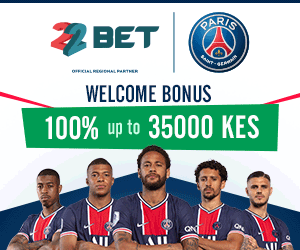 Construction of The Pinnacle, Africa's tallest building is ongoing and it will be complete in three years' time.
In 2019, the tallest building on the continent will be The Pinnacle, currently under construction by Hass Petroleum at the junction of Upper Hill Road and Haile Selassie Avenue.
The tower will be built at a cost of Sh20 billion and will have 70 floors. It will be home to a new 45-storey Hilton.
It will also have a 5-star restaurant on the 42nd floor, the largest banqueting and conference facilities in Nairobi, a luxury spa and gym, and an open-air infinity pool as part of the two-tower development.
It will also include 42 floors of residential apartments, 20 floors of Grade A offices, five floors of shopping and three floors of basement parking, a gaming zone and a luxury mall spread across three floors.
There will also be a helipad at the top.
Carlton Centre in Johannesburg, South Africa, is currently Africa's tallest building. The 50-floor, 223 metres-tall building was completed in 1973 and no building has surpassed it since.
The foundation stone for The Pinnacle was laid by President Uhuru Kenyatta on May 23, 2017.