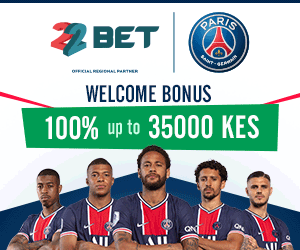 Many people ask this question: "what is the right age to get married?"
While we understand it's a personal choice, there are basic parameters to use to determine where you are past marriage age or you are too young to enter the union. Sometimes you might get busy to a point of resolving to live alone, but you must know you have an obligation, a duty to bring up a generation. Now, as you ponder the way forward after you have accomplished most of the goals, here is how to know you are at the right age for marriage.
When you feel uncomfortable speaking about children
If your friend introduces a topic about his/her children and you feel like excusing yourself from the discussion, know that your time has come.
This feeling occurs mostly to women they hear their friends brag about their children-how they performed in school, the fun they make at home, when they go to a trip and many other topics. As a single lady, who has not decided to get married, you must feel "absent". To feel part of the discussion, you must prepare to get married.
When you have completed college to PhD level
I know most of you have set a target. You have decided to pursue your education to PhD level and possibly become a professor. As you know, by the time you complete your PhD, you are not a youth anymore. Research shows that nearly 80 % of PhD students are aged above 33 years, meaning by the time they complete, they are past 35.If you are a lady, this is the right time to rush for a husband.
When going out, attending discos, having fun with friends is not fun anymore
When you are a youth, spending time with friends, going out and attending night discos is filled with fun, but with time these things become normal and boring. This is the time you need a lifetime partner and children to keep you company.
When you want a lifetime investment
This particularly goes to women. If you discover that you can't make enough money for investments, you simply look for a man who is rich enough to boost you. Having a husband is like an investment, since you won't spend as much as you could have spent when you are single.
When your body starts losing shape
There is a time when you look at yourself on the mirror and you realize the beauty you used to have is not there anymore. If you find that your body has changed a lot to the extent of not attracting men anymore, please look for a man to marry you—if that's your priority.
When you find a rich man to marry you
Sometimes opportunities knock only once. When a rich man proposes to you, even if you are not ready, please don't disappoint him…marry him.