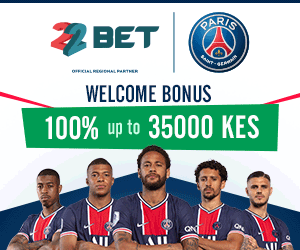 NASA Presidential Candidate Raila Odinga has come ahead of President Uhuru Kenyatta in a new poll by Ipsos Synovate.
Raila surged ahead in May to poll at 53% ahead of Uhuru's 41% in a development that is set to raise political temperatures in the country. He leads in 27 counties including in the 3 major cities of Nairobi, Mombasa and Kisumu.
Ipsos is under immense pressure from Jubilee not to release the polls which have already leaked to mainstream media.
The polls comes at a time when Raila's popularity in Meru has surged beyond expectations.The Enigma is also expected to win big in Narok,Bomet and Kajiado Counties, leaving Uhuru with Central Kenya and some parts of Rift Valley.