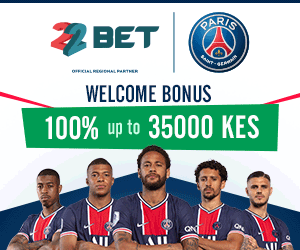 Hessy wa Kayole is bank,and has issued a warning to one of the most lethal criminals in the city(according to him).The criminal was spotted at Mwani's funeral and he reportedly scared mourners.
In a Facebook post,Hessy warns:
"Stepper the guy in blue T-shirt.
Ripoti yako tuko nayo.ulisumbua sana matanga hapo tushah.
Uliona tumeconcentrate kwa mwanii then u took advantage of the situation.
U are armed and stupid .u and that lady in dreadlocks be WARNED!!!!!kesi baadaye"
In a span of two months,Hessy has gunned down over seven criminals in Kayole and in his radar are top criminals in one of the most dangerous estates in Nairobi.
Below is the man Hessy is hunting.