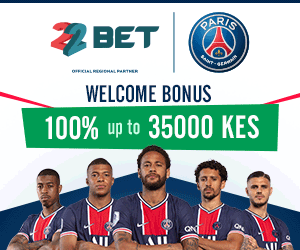 We at The Karen Hospital provide best dentist services in Kenya to serve their patients who have dental problems and to maintain their oral hygiene. The dental services are updated with the latest technology and tools available for the dental treatment. The patient walks in for the initial evaluation and a proper treatment plan is made after that.  Hence the combination of the hospital's dental team with sophisticated equipment ensure that patients are provided with quality services.
Key Procedures
Preventive dental services 
Includes analyzing, healing and preventing of problems arising in teeth, gums, tongue, palate, salivary glands and structures found in the oral cavity.
Restorative dental services 
Includes adult dentistry, treatment in root canal, periodontal and implant treatment.
Pediatric Dental Treatment
That is done by our pediatric dentist team. They manage the oral problems from infants to teens otherwise it will lead to life time complications.
Fillings are done to restore or save the tooth that is been damaged, cracked or decayed. It is a tooth colored artificial thing that lasts for several years.
Root Canal treatment is done for treating decay or injury or gum infections and grinding of the teeth. If it is done by the experts, the pain can be well managed and the recovery will be easy.
Dental Extractions are called as pulling of the teeth from its socket bone in order to save the particular teeth that has been damaged due to decay or infection when the other treatments does not work. It is also done to excise the wisdom tooth and also on patients with infections in the teeth resulting after consumption of cancer drugs.
Full Mouth Scaling is a procedure in general tooth care which is done to remove all the plaques in a patient who have not done for long time. It is two step processes where the tartar is removed first and the left over deposits in next step after polishing is done.