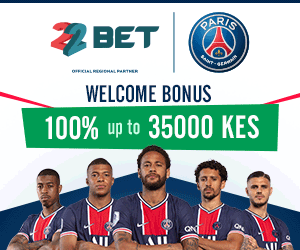 Meru voters have shifted allegiance and are now firmly behind Raila Odinga.Today, a mammoth is expected to attend his rally and confirm they will vote for him to the last man.
We are informed that some Jubilee leaders are uncomfortable with Raila's growing popularity in Meru and are ready to disrupt the rally. But Meru residents have stood their ground, saying they want to see BABA.They have promised to show the entire world that they support NASA and have dumped Jubilee.
To confirm Meru is in NASA,they recently shouted down Kiraitu Murungi for badmouthing NASA.The residents argued that the government didn't help them restore market for their Miraa products. They have now resolved to teach Uhuru a lesson, just like they did to Raila in 2007 when Tharaka Nithi votes propelled Kibaki to State House.