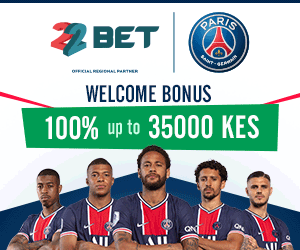 The department of general surgery at The Karen Hospital has the best surgeons in Kenya who are skilled and globally recognized. We provide consulting, investigative and surgical care for procedures that includes endocrine system, gastrointestinal tract and colon, the liver, pancreas and rectum. We serve our patients with high quality and customized patient care allowing them to heal with comfort. The surgeons operate the patients in the allocated, clean and sterilized operating theatres to avoid hospital borne infections at the maximum level.
Key Procedures
Laparascopic Cholecystectomy (Removal of gall bladder) –
It is one of the common procedure where the gall bladder is excised by minimally invasive technique. It is usually done due to the formation of gall stones. Mostly, the removal will not interfere with digestion. By opting for laparoscopy method the recovery is fast and only a small cut is enough with less pain. The patients can go home on the same day.
Laparascopic Appendectomy (Appendix removal) –
It is a surgical procedure to remove the infected appendix. In laparoscopy method, only three small incisions are made to perform the surgery by studying the other organs in the monitor. The merits are minimal pain and stay in the hospital, faster recovery period and quicker return bowel activities.
Hernia repair (Recurrent, inguinal, incision, umbilical, hiatus) –
It is been done for over a long time using traditional methods but newer system are available which is less invasive and faster recovery period with less recurrence. The different options will depend on the size of hernia.
Anal and colorectal surgeries (Hemorrhoids, fissures and fistula) –
If treatment by other methods do not work surgery is the only option for Hemorrhoids. Fissures are the ulcer that is found around the opening of the anus and is very irritating and painful. Surgery is done to excise the anal fissures and make you to return without bowel discomfort. Anal fistula is the small canal found at the bottom of the bowel and anal skin. It is extremely painful and causes bleeding and abscess formation. Surgery is essential to remove the fistula or the patient will suffer from pain.