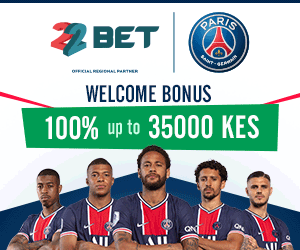 There is panic and restlessness among owners of bus companies plying Nairobi-Mombasa route after they realized SGR, popularly known as Madaraka Express, has taken three quarter of their profits.
The bus companies say before the party was spoilt, they used to earn Ksh 30,000 a day- now their revenue stand at Ksh 10,000 a day. The thin-skinned entrepreneurs say they are unable to reduce fares because that would translate to losses.
Led by MASH, Coast Bus and Modern Coast, the owners urge the government not to introduce additional trains because that would affect their businesses to a point of closing down. Since they have families to feed, the owners beg the government not to destroy their future.
Since the introduction of Madaraka Express, the company has witnessed a surge in passenger traffic, leading to bookings up to three days in advance. If this trend continues for another 3 months, the company will be forced to add more trains.