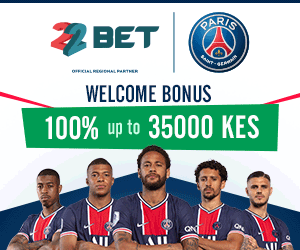 The Urology department at The Karen Hospital is one of the versatile and reputed units at Kenya. It is managed by doctors who are proficient in a wide range of surgical interventions. They use the latest technologies and are up-to-date with the current field. It starts with the evaluation, diagnosis and treatment of the patients according to their problems. All urological conditions are treated with specialist care that includes malignancies, disease of the prostate and stone, structural deformities, erectile problems and renal transplant.
Key Procedures
Transurethral resection prostate (TURP)
It is a surgical procedure that is performed to correct the swelling of the prostate and when medication fails to work, it is done by a special device called Resectoscope which is thin and has light and camera to assist the surgery. It is introduced through the penis and the targeted prostate gland is excised. The patient needs to stay for about 3-4 days in the hospital.
Holmium laser 100 watts enucleating prostate (HOLEP)
This surgery is considered as the alternative method to the traditional TURP method as the length of stay is less (usually 1-2 days) and there is minimal bleeding and the recurrence is also low. The operation is done by using special instruments that has telescopic camera which is introduced via penis.
Green light laser Vaporization (PVP)
This procedure is used to treat the prostate gland that is enlarged due to BPH (Benign Prostatic Hyperplasia). The benefits include less bleeding, discharge on the same day and resuming to normal activities within 2-3 days.
Treatment of urinary incontinence (TVT-O)
Urinary incontinence is a problem that targets women more than the men. It is managed by several methods like behavioral treatment where the changes are made in their lifestyle, intake of medications prescribed by the doctors, usage of sanitary and protective pads and special devices to avoid leakage and surgery if all of the above does not work.
Surgery of urethral strictures
Urethral stricture is referred to the thinning of the urethra which affects men. If problems arise, then treatment is needed and there are several surgical options that depend on the cause and other medical concerns. It includes, dilation of the Urethra, Urethrostomy (endoscopic procedure that is done to open the passage), placing of stent and reconstruction of the Urethra.