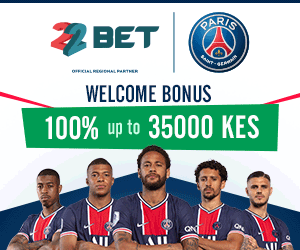 News from Orange House indicates Raila and his NASA coalition is broke.
The news further clarifies that Raila posed for a week to seek audience from his perennial sponsors; who have chickened out after opinion polls consistently placed Uhuru ahead of him.Raila was forced to travel to Dubai this week to meet a tycoon who will inject some good cash to his campaigns. The opposition leader is also expected to travel to the U.S this month to meet another sponsor. He is also expected to visit Nigeria once more for fund raising.
Sources intimated to us that NASA's finance basket is almost empty; the amount currently in the basket is less than Ksh 200 million. Due to this, the coalition is expected to hold harambee similar to that of Uhuru Kenyatta, and are targeting Ksh 1 billion, which will push them to mid-July, when their sponsors are expected to give them money.
We are also informed the boastful Kidero,who had promised to sponsor Raila's campaigns singlehandedly has not given the Enigma even a penny. It's said since Sonko secured nomination certificate for Jubilee,Kidero is scared, so he doesn't want to risk giving out his money as he is not sure of recapturing his seat.