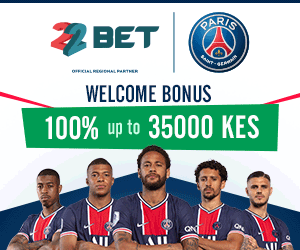 The Karen suburb is one of the most exclusive areas in Nairobi. It offers modern residential properties and high end living for the people of Kenya and expats alike. Here, you have the Karen Hospital, which is known to be one of the top in the country.
Karen was in the past primarily built as a residential area. It consisted of townhouses, cottages and villas which were built on one or more acres of land with well-maintained gardens. During the colonial era, many European settlers preferred to settle here because of its high altitude and rich volcanic soils.
According to the Nairobi City Development Ordinances, this is one of the locations that is under controlled development. However, in recent years, more and more of these stand alone units are being demolished and replaced with apartments and commercial properties. Still, the residents association has managed to regulate construction in the area and this maintained the green, serene atmosphere.
Houses in Karen, Nairobi
Nairobi's economic growth can be seen in the wide spread increase in property development. This includes the increased construction of shopping centers, sky high apartment complexes and fancy office buildings. The beautiful houses in Karen are also part of this reflection.
More and more people are choosing buy or rent homes in Karen, Nairobi. This is because, besides being built on huge plots of land, most of the units come with communal gyms, swimming pools and massive outdoor space. Additionally, with the rise in variety, the houses in Karen Nairobi are becoming gradually becoming more affordable and available.
In 2015, compound houses for sale in Karen, Nairobi are sold for as low as Khs 50 million to as much as Khs 110 million or more. The price variation depends on the size, number of rooms, extra features and the location of the home. On the other hand, homes for rent are available for those who do not want to make any monetary commitments. Many of these are available already furnished with full time staff members like gardeners and maids.
While many of the homes have maintained the old colonial style, and equal amount of modern houses have also come up. In fact, Karen is known to have some of the most lovely mansions and villas in Kenya. Many of which are occupied by politicians and top businessmen.