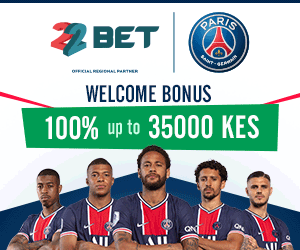 If you will be admitted at Mater Hospital, here are bed charges per day
What are the bed charges?
General bed:-7,500/=
Ensuite:16,000/=,
Single room: 10,000/=
General bed can sometimes hold more than 1 person,especially when patients are many in the hospital.This is the cheapest bed in the hospital. Ensuite is the most expensive bed at Mater Hospital and it costs Ksh 16,000 per day.Rich people are always admitted at Ensuite bed because it's the most private and has VIP services.Single Room bed is in between General bed and Ensuite.This is where most people prefer because it costs Ksh 6,000 less than Ensuite bed.