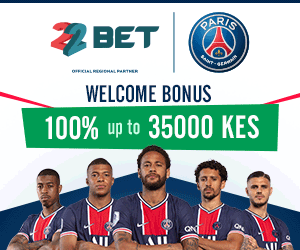 Mater Hospital visiting Hours are as follows:
HOSPITAL VISITING HOURS:
WARDS: 11.30AM – 1.30PM and 4.30PM – 7.30PM Daily
I.C.U/H.D.U: 12.30PM – 2.00PM and 4.30PM – 6.00PM Daily
The Mater Hospital was founded by the Sisters of Mercy in 1962. Decades later, the spirit of the founders lives on through our Core Purpose and Values which we practice daily as we serve our clients.
The hospital has the mission to deliver timely and compassionate medical services to our patients and their families to the highest possible standard through the provision of qualified staff, the most appropriate equipment and staff training programmes. The hospital also seeks to contain its cost of operation such that the cost of medical care charged to patients remain as low and affordable as possible to as many patients as possible and such that the viability of the hospital, employment and investment are maintained inline with the ethos of the Sisters of Mercy Kenya.