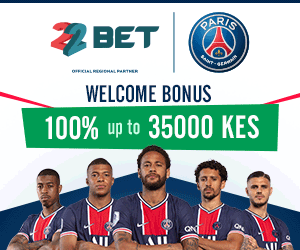 Anthony Kibagendi ,a prominent Kisii youth, has nowhere to hide after he joined Jubilee. The politician, who was offered something to join the ruling coalition, announced Monday morning that he is done with Raila:
 "Now,I dint know my personal political decision can raise such emotions across the country. I have made a decision to support JUBILEE and the re-election of President UHURU Kenyatta,there have been mixed reactions to this,those that understand my political journey have supported my move,those that believe I am adding value to the Jubilee coalition also have supported my move,however,those that did not appreciate my talent where I was are up in arms. We may not have the capacity to make everybody happy,but we have the capacity to explain why in due course. I respect everyone's opinion,i appreciate the comments,both positive and negative. It was a well thought out move that will enhance my political growth as we endeavour to ensure our people get good leadership. There's a saying that goes "if you can't beat them,you join them" RAILA ODINGA did this in 2002(joining KANU from NDP) and UHURU kenyatta did it in 2007 (main opposition leader endorsing the Incumbent-Kibaki) so guys don't take it too serious and personal it is part of the journey.
Thank you for your continued support, we shall continue engaging and may God bless you all"
But before the ink dries up, negative comments from bitter ODM supporters came in droves, accusing him of betraying the Gusii community. The disappointed friends told him to eat the money and forget about their votes and support in future. They even went ahead and narrated how he was humiliated by Omwando and instead of accepting defeat, he started behaving like a woman who got a raw deal from a sponsor.
Anthony will hit the Kisii roads from next week, but the community has assured him tough times. He might even be blocked from campaigning in Kisii ,which is Governor Ongwae's turf.