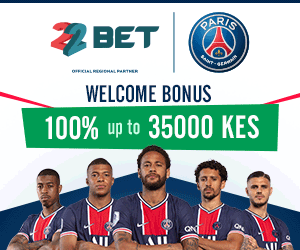 More than 15 Kalenjin politicians have defected from Jubilee to NASA, leaving Ruto in tears.
The politicians said they are done with Ruto, who they claim has dictatorial tendencies. They argued that Jubilee has done nothing for Kenyans since they were elected to power.
Among those who defected include: former Jubilee Party director and URP Chief Executive Officer (CEO) David Koech, Chesumei MP Elijah Lagat, former MPs Peris Simam (Eldoret South), Stephen Tarus (Emgwen), Jesse Maiz (Eldoret South), John Cheruiyot (Aldai) and a former Kenya Tourism Board (KTB) director Judith Cheptoo Koskei .
"NASA is a winning team and we will rally behind its flag bearer Raila. JP has failed and will lead us nowhere. The road projects they talk about were done during the Grand Coalition regime and includes Mosoriot-Kaiboi, Chepterit-Kapsisiywa in Nandi and even the Standard Gauge Railway (SGR)," said Lagat.
FARMERS ISSUES Tarus said: "Economic fortunes of the Rift Valley region should be priority. Are we not going to be cheap to say we support Jubilee Party so that TNA supports us in 2022, and yet there is nothing to gain economically?" Tarus, a former Kenyan Ambassador to Australia said focus should be put on issues that will enable farmers gain in the agriculture sector. "Farmers are still suffering and the fertiliser factory that was promised by Jubilee Party is just a go-down. Construction work for roads recently launched in Kapkatembu, Kimondi and Kesses has not taken off, will they be built with the debts on foreign borrowing?" questioned Tarus.