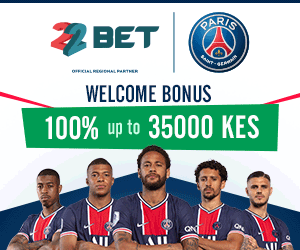 Modern Coast offers promotions and discounts for passengers travelling to various destinations. Promotional code is used to claim the discount.
Among the discounts offered by Modern coasts include:
Deals & Discounts
Introductory offer of KES 1000/TZS 20000/UGX 30000/RwF 7000 on our new route Nairobi- Bungoma/Bungoma-Nairobi.
Book Nairobi-Mombasa or Mombasa-Nairobi return during the day and get KES 400/TZS 8000/UGX 12000/RwF 2800 discount on the return ticket.
Get KES 100/TZS 2000/UGX 3000/RwF 700 discount when you book online. Use Promotional Code MODERNONLINE in the payment page.
Nairobi – Isebania, Isebania – Nairobi (and all towns in between) night bus the first 10 customers to book will pay only Ksh 800 per ticket.
Nairobi – Kapenguria, Kapenguria – Nairobi (and all towns in between) bus, business class at KES 900.
Back bench discounted prices for Monday, Tuesday, Wednesday and Saturday. Oxygen – KES 1,200, Normal – KES 1,000.
Mombasa-Kitui, Kitui-Mombasa back bench seats 35-45 @ KES 900.