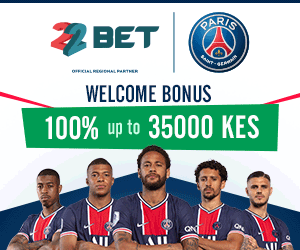 A video being circulated on social media shows a crowd humiliating and heckling NASA leaders in Bomet.
The leaders had assembled a mammoth, which came to listen to a kitendawili but when the stories became boring, they started leaving the venue one by one.
One of the leaders tried to say,"NASA TIBIIIM", expecting a response, but the crowd never responded, instead they gave her eyes. She then repeated the chorus, after doubting the microphone. The crowd again kept quiet. The vocal female politician decided to hand over the microphone to a thick skinned male politician, who ended the meeting prematurely.
Isaac Rutto didn't believe his eyes.
NASA later proceeded to Naivasha where they had a couple of meetings with their handful supporters.