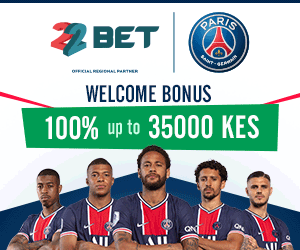 AMREF Health Africa offers Monitoring and Evaluation course for people who would prefer e-Learning option. Course details and cost for the program is as explained below
Fees: US$700
This course equips participants with competencies in monitoring and evaluation of health and development interventions at project, programme and organizational level. The course takes 4- 6 months.
Course Objectives:
By the end of this course the participants should be able to:
Apply concepts, principles, processes and framework for monitoring and evaluation systems in development programmes;
Use result-based tools for programme planning;
Design and develop M & E systems;
Design and conduct an evaluation
Formulate result- and change-oriented indicators for monitoring and evaluation
Use M&E tools for qualitative and quantitative data analysis
Course Content
Module I: Concepts and Principles of Planning, Monitoring and Evaluation
Introduction to Planning, Monitoring and Evaluation
Linking Planning to Monitoring and Evaluation
Results-based Management
Module 2: Monitoring Processes and Method
Measurement of results:
Supervision in performance monitoring
Planning and Implementing Participatory monitoring
Module 3: Evaluation Processes
Designing an evaluation
Conducting an evaluation
Module 4: Data Analysis And Report Writing
Qualitative data analysis (Introduction to QSR, process, methods, interpretation, presentation)
Quantitative data analysis (Using SPSS)
Report writing and presentation skills
Module 5: Monitoring and Evaluation system
Designing an M&E system and Change monitoring
During the training period, Amref Health Africa will provide you with the website to the Learning Management System on the internet where you will get all your course content. You will be provided with the course guide and our e-tutors will be constantly available to help you go through the course easily.