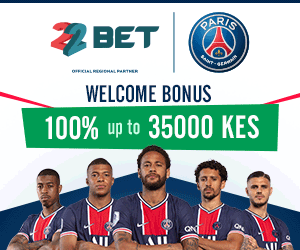 The Nairobi Women's Hospital maternity packages are designed to take some financial risk out of having a baby. From as low as Kshs. 30,000 for normal delivery, with flexible installment payments, our customers are assured of high medical quality and personalized care at all of our branches
NORMAL DELIVERY PACKAGE(for mothers who do not require an obstetrician). 
This package includes
Delivery (delivery room and nursing charges)
Ward bed up to 2 days for mother and baby
Drugs and dressings
Initial immunization for BCG & Polio
Excludes:  Vacuum, complicated delivery, breech delivery or instruments used for delivery, drugs used in induction of labour where required, doctors( obs/gyn &pediatrician reviews) and caesarean section.
Total Package costskshs 30,000
NORMAL DELIVERY PACKAGE PLUS OBSTETRICIAN AND PEDITRICIAN (FIRST EXAMINATION)
Total package costs     Kshs. 40,000
OBSTETRICIAN DELIVERY PACKAGE
This includes a normal delivery package plus delivery by our Hospital Obstetrician.
Total package costs Kshs 64,000
PRIVATE PATIENTS NORMAL DELIVERY PACKAGE
This package is designed for those with their own private doctors (Excludes all doctors charges)
Total package costs kshs. 36,000