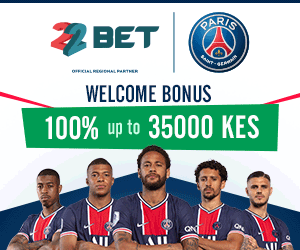 Nairobi Women's  Hospital has six well-equipped air-conditioned theaters, which handles both major and minor surgeries (day case surgeries). These surgeries are broadly categorized as follows:
• Gynaecology and Obstetrics Surgeries
Gynaecology Oncology is care offered to women with cancer of the female reproductive tract. It's said that Patients cared for by gynecologic oncologists have twice the survival rate.
These clinic runs on appointment basis in our Adams and Ongata Rongai Branch.
The team at the Nairobi Women's Hospital attends to the following cancers:
– Breast Cancer
– Ovarian Cancer
– Cervical Cancer
– Vaginal Cancer
– Uterine Cancer

Paediatric Surgeries

Orthopaedic surgery
• Biopsies
• Plastic/ Cosmetic surgery
• Ear Nose &Throat (ENT) surgeries
• Maxillofacial and dental surgery
• Laparoscopic surgery