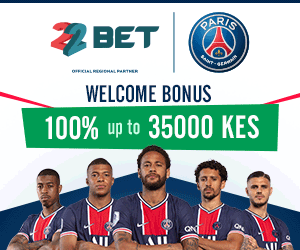 Many students wonder whether it's possible to study two masters degrees as the same time, given the tight schedule for a masters program. From experience, pursuing two masters programmes is possible, but you have to do this.
DON'T REGISTER TWO MASTERS COURSES AT THE SAME DEPARTMENT
For you to succeed in pursuing two masters programmes concurrently, you should avoid registering two courses at the same department. For instance, if Master of Finance and MBA are from a single department, never register the two at the same time. What you need to do is register MBA/MSc Finance and pick another Masters course from a different department, say MA Economics.
ONLINE AND CLASSES
Apply for an online masters course and another one which you will be required to attend classes.
DIFFERENT ADMISSION DATES
The two masters courses should bear different admission date, which will allow you adjust your timetable .If admission for one program is January, the other one should be May, August or December
DIFFERENT UNIVERSITIES
You should seek admission from two different universities, such that if there is exam, chances of having exam for the two courses at the same time are slim.
DIFFERENT SEMESTERS
Studies for the two programmes should happen at different semesters
Though from the guide above it looks possible to pursue two masters programmes concurrently, the workload might be too much to bear.But if you take one light course and another serious one,you will be able to manage.