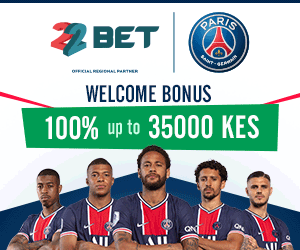 If you want to upgrade your Public Likes account to silver, bronze or gold, this is how to do it.
Upgrading Through Mpesa:East Africa
You must first login to the account you want to upgrade.
Click on summary and then click on the green button labelled "PAY WITH MPESA"
Follow the steps that appear there. Ensure you enter the business number: 531300 AND account number as: PUBLICLIKES. If you enter wrong account number the confirmation code wont work on our platform.
Enter the phone number starting with 7. eg: 721*****
Enter the Mpesa confirmation code. Do not copy paste it but type it letter by letter. Ensure you differenciate zeros from O and 1 from I.
6.If successfull the funds will be added to your cash balance and then you can upgrade
Upgrading Through Paypa/Payza/BTC
Login as an Earner/advertiser
2.Click on Money
3.Click on Transfer
4.Choose Paypal/Payza/BTC to ad balance and enter amount you want to pay.
5. You'll be redirected to the payment processor you chose for automated payment.
6.Your account is successfully credited and you can now buy ads/account upgrades.