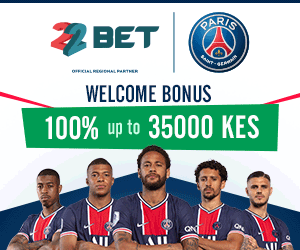 A new list has emerged showing countries with hardest working people. The list also acknowledges countries with laziest people, Tanzania being one of them.
The research says countries with hardest working people have managed to survive even during worst economic times. These countries also have millions of their countrymen and women in Europe, USA, Canada and other developed nations.
Top of the list is Nigeria, which has extremely aggressive people. The country,despite being the most populous nation in theworld,has managed to sustain itself for decades. Most people in Nigeria are entrepreneurs by nature.
Coming second is Kenya, which is some of the brightest people in Africa. Kenyans never give up despite run away corruption and ethnic divisions.
The full list of hard working countries is as follows
Nigeria
Kenya
Egypt
Zimbabwe
Libya
Somalia
South Africa
Morocco
Tunisia
Rwanda
Ethiopia
Laziest Countries in Africa
Tanzania
Burundi
Swaziland
Lesotho
Equatorial Guinea
Congo
Southern Sudan
Cape Verde
The research shows that countries with lazy citizens have stagnant economy. People here wake up as late as 10 am and sleep as early as 6 pm.Where as countries with hardworking people, individuals sleep as late as 12 am and wake up as early as 3 am.
The level of literacy in hard working countries is high while lazy countries have few literate people.