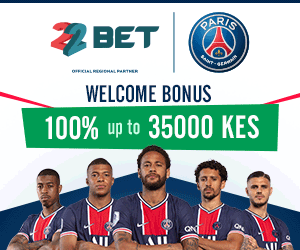 There are many ways to get a job promotion, but the easiest ways are what we shall emphasize on. A job promotion is sweet and it comes with salary increment. In most cases, you might find yourself for decades without getting one, thus slowing your passion for work.
For you to secure a promotion as soon as you realize you need one, this is what to do.
Befriend your boss
When you are working for a private company, your boss can either finish you or uplift you. The best thing to do is, ensure you have a good relationship with him.
As you have noticed, in most cases, bosses are the ones who recommend their juniors for promotions; if it happens that you are not in good terms with your boss, chances of him recommending you for promotion are slim.
Advance your education
Adding more degrees will definitely improve your profile and definitely give you advantage over your equals. Most companies, especially government institutions, ask employees whether they have added any professional certificates or degree courses. Those who are found with any are marked for promotions.
Pursue a professional certification
Professional certifications like ACCA, CFA, CIA,CFE,Oracle,CIFA,CICT and many other popular programmes are extremely important. Those with these qualifications are usually given first priority when opportunities for promotions arise.
Apply for a transfer
If you realize that you have overstayed in one station for long without a transfer, you should think of applying for one to a station where competition for a promotion is low.
Stand out
In a crowded environment, all that is needed of you is to stand out. Always ensure you do a perfect job, be innovative and help your bosses and colleague to solve serious work related challenges.
Accept additional responsibilities
In most offices, there are additional responsibilities, like being a secretary in office welfare, going for unpaid field trips, attending conferences without allowances and even being told to drive your boss. You should accept these responsibilities, because this is the only way your competency can be noticed.
Time management
Another way you can be noticed is to ensure you arrive early and work past stipulated working hours. This way, your boss might notice your time management abilities.