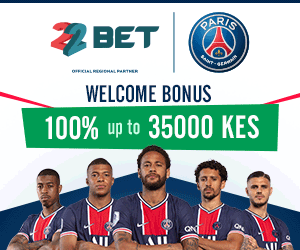 I joined Public likes two months ago and I was paid after earning $200 in the first month. The second month I was expecting to receive the money from the company: I waited until I got tired. I thought my bank account had problems but I was informed the company didn't send the money.
Later, I tried to contact the company to send me the money through MPESA but they didn't answer my request.
Now I am confused what to do because I had upgraded to Silver package and earned $350, which I was expecting to use as my rent and upkeep.
I would like to ask whether it's me alone or other people are experiencing the same problem.
Answer
We warned you earlier than Public Likes is a Scam. It was formed purposely to con the gullible. Soon the company will disappear with all your money.