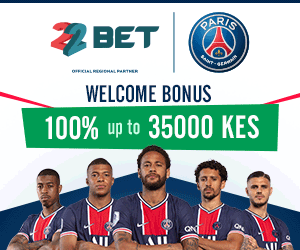 You may deposit funds to Mega Dollar Lottery via M-Pesa using paybill 295888 and Account Number as MEGA and the amount will reflect in your account,the mobile Number used to deposit will be credited.
No withdrawal or transfer of Deposit
Funds you deposit into your account cannot be withdrawn, returned, charged-back, re-credited, or transferred to another account. It is your responsibility to refrain from depositing more than you will use. You agree that you will not attempt to deny, reverse, charge-back, re-credit, block or otherwise attempt to invalidate, recover, or deny us receipt of a deposit. You hereby authorize us to hold and collect any amount owed to us as a result of any such fees or penalties from your deposits or winnings.
When the Draw are done
The Draws are done after every 4 Minutes. A confirmation draw result message is sent to all draw entries using short code 29588 only.