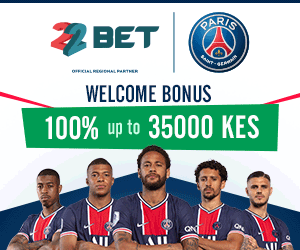 Cancer Care Kenya (Radiotherapy and Chemotherapy department) is affiliated to M P Shah Hospital and is a state of the art radiotherapy and chemotherapy outpatients department adjacent to our premises in Parklands, Nairobi.
Radiotherapy offers a targeted approach to cancer treatment, chemotherapy can offer a more systemic approach. Often the two treatments are combined, and can be used with other treatment interventions including surgery and hormone therapies.
Equipped with linear accelerators offering MLC conformal therapy, CT planning and a 3D conformal planning suite, Cancer Care Kenya is the first Oncology Centre in East and Central Africa offering world class standard services for the treatment of Cancer.
The experienced and dedicated team include radiation oncologists, radiotherapy radiographers, dosimetrists, medical physicists, nurses, reception staff, counsellors and support therapists.
If you are ailing from Cancer, it's only wise if you visit M.P Shah for treatment.Also,ensure you go for prostrate, breast or throat cancer screening.