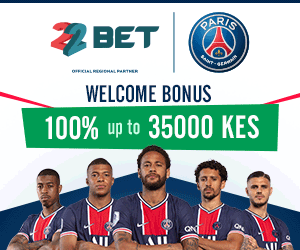 It's emerging that Bomet Governor Isaac Ruto has secretly left NASA after technically missing from the coalition's campaigns.
Over the last 1 month, since the launch of NASA coalition, Isaac has not appeared during NASA rallies. The CCM leader appeared only twice and disappeared, prompting Kenyans to ask a million questions. It is reported that Isaac realized that Parliament Deputy Speaker, Joyce Laboso, was gaining popularity in Bomet and that within no time, she would penetrate even his strongholds. The governor was forced to retreat to his county so as to consolidate his support.
We are informed Isaac held a meeting with Raila, where he informed the NASA flagbearer of the situation on the ground.Raila told him to retreat to his county and campaign vigorously for NASA; instead, Ruto started campaigning for himself.
Over the last three weeks, Ruto has been campaigning from house to house. The governor was even using bodaboda to navigate areas where cars won't reach. His close associate informed us the governor rarely sleeps due to the pressure of losing the seat.
As the fifth principal within NASA,the Bomet Governor ought to accompany his co-principals in rallies, but his absence means he has technically left NASA.