Raila is expected to exhaust his bullets this election, but as he plans to take over from Uhuru,he has three things he fears…even if he wins presidency, the following might happen.
What if the military refuses to hand over power to him?
In this election, Raila might win but his win might be derailed by the military. The world over, it's the military who decide who to work with; if they refuse to work with you, there is nothing you can do my friend.
One of the scenarios Raila might face is, the military may refuse to hand over power to him over the role he played in 1982 coup attempt.
What if the government shuts down communication?
We know communication is power, but when the government sees it fit to shut down communication, people will not be able to receive information regarding presidential results.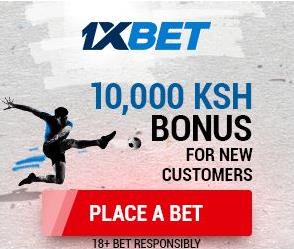 In most countries, rigging starts when TV & Radio Stations, social media, telephone and the internet are shut down. The communication can also be shut down if the government notices violence might occur.
Raila is hoping that social media and other communication channels are not shut down during election time.
If Rigging happens in Jubilee strongholds and fails to occur in CORD strongholds
Raila fears that security in CORD strongholds might be tight to prevent rigging, but Jubilee strongholds will be free to rig. If this happens, Uhuru will trounce the opposition leaders in broad daylight.
Voter turnout
History shows that CORD strongholds have low voter turnout, in fact less than 75 % while Jubilee strongholds have high voter turnout. If this happens, God forbid, Raila will lose.