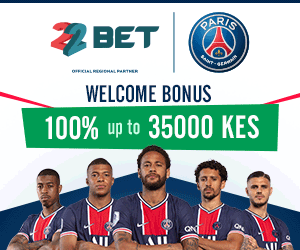 IEBC SAYS it has 19,611,423 voters in its final register after expunging 88,602 dead voters following the recommendation of audit firm KPMG.
The electoral body says the 19,611,423 is the final figure which it will use during this year's election.
But this is bad news to Raila and his supporters who believed Jubilee strongholds had over 2 million dead voters in the register.Raila was hoping Uhuru could go into elections minus the 2 million votes he was claiming voted in 2013 in favour of Uhuru Kenyatta.
This week, IEBC will release the final register, which we shall update on this website.