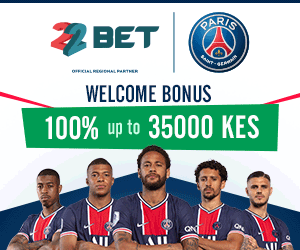 THE Galaxy Note 8 is the next big release from Samsung but a new leaked image may reveal a major flaw in its design.
The Samsung Galaxy Note 8 looks set to be released in August
Samsung's Galaxy Note 8 looks set to be unveiled in just a few months' time with rumours suggesting an August or September launch.
This new device is likely to include a giant 6.2-inch edge-to-edge display, dual-lens camera and fully refreshed S Pen which will now vibrate as it touches the display.
We are also expecting the Note 8 to include a giant battery and Qualcomm's latest and greatest Snapdragon 835 processor.
If the rumours are true, the Galaxy Note 8 could be the best smartphone of 2017, however, there may be a problem with this next-gen phablet.
A new leaked image from OnLeaks claims to show a real-life render of the Note 8 which clearly shows a rear-mounted fingerprint scanner.
To make matters worse it appears Samsung has followed its current Galaxy S8 by placing it right next to the camera.
Samsung's S8 flagship has been criticised for its irritating placement of this highly important sensor and it seems the Note 8 could be heading the same way.
The reason many have slammed the S8's design is due to the fact users often end up covering the lens in mucky fingerprints as they reach to find the scanner.
Samsung even appears aware of this issue with a regular reminder popping up on the display suggesting users make sure they clean the lens before taking images.
There's no confirmation if the Onleaks image is correct but it does match up with another render that's recently been posted online.
OnLeaks has revealed how the Note 8 could look
Along with Onleaks, tech website BGR has also produced an exclusive render based on schematics that they say came directly from the factory tasked with building the new phone.
This image also reveals a dual-lens camera with the scanner placed alongside the lens.
Many experts had thought that Samsung had finally cracked the technology to place the scanner under the display but, if these renders are correct, it appears that isn't the case.
To add to Samsung's problems, latest rumours suggest Apple's next iPhone will include an embedded fingerprint scanner on the front of the device.