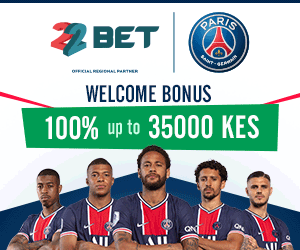 I honestly don't know what to do. I married a Kamba lady last year,after dating her for 2 months.Yaanini this lady has not given me peace since we settled in Nairobi,Nduru kila usiku hadi nimechanganyikiwa.
At first I thought it was because she was young  and believed with time she could change and give neighbours peace, but I was wrong. Imagine after one minute I hear neigbours laughing at us and even if I try to close her mouth with my hand, she pulls me aside and says it's because it's sweet.
There was a time my brother came to visit us in the city. He stayed there for one week and during this time we were not doing it.But the second week, we decided to avoid my brother and do it. You know what, she made noise until my brother came to listen at the door—I realized this when I opened the door during the break only to find him peeping.
Now I am fearing even my children when they grow up, they will start hearing hizo nduru.I now want to ask,is there any medicine I can give her so that she can at least not make nduru.