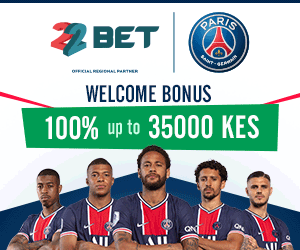 I am Jessica from Dandora.I have a boyfriend who cheated me now I am pregnant. This is what happened.
Three months ago I was left alone in my aunt's house in Dandora.My boyfriend called and told me he would come to greet me since my aunt was not around. I accepted his request.
Johny came at 10 and I gave him Uji.After resting for a while and the sweat dried up, he started playing with me.That was when we ended up on the sofa set. The problem started when I asked him whether he carried something for protection. He said no.I tried to refuse but things didn't work out.
After struggling to pull him away, he finally managed.Mimi nilimwambia ni kubaya na akiinginza hivo nitapata mimba,aliniambia,"naingiza kichwa tu.He ended uo kuweka yote.Now I am pregnant.
My boyfriend has disappeared and I am able to identify his relatives.He has refused to take responsibility and now I want to sue him.Is it possible I get part of his salary if I get a lawyer?