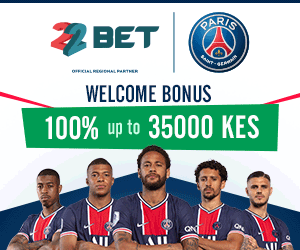 Singer Kevin Bahati has announced he is to wed his longtime girlfriend Diana Marua.
In a Facebook post, Bahati confirmed he loves the girl so much that he won't let men get close to her. He has therefore resolved to make her the wife through a wedding.
"We Learn , We Fight, We Grow and through the Process God makes Us Glow 🌟🌟🌟 It's not easy as God molds us to be ONE! Na Wish Watuu wanaeza Jua Vile Ako kakichwa Kako ni Ka'Ngumu- But Siata Wewe Unajua Mimi Ndio Dawa Yako??? 😂 #IwillMarryYou @Diana_Marua DO YOU ALL WANT AN INVITE TO OUR WEDDING???", confirmed the singer
It started like a rumour that the two were cohabiting. After news reached Bahati ,who claims to be a gospel musician, she declared that the girl is just a prayer partner. Now they have confirmed the rumour.
It can be remembered that Diana was someone's wife before Kevin took advantage of his popularity to win the girl. They are now together. A question that will arise, how will Diana's previous husband react to this news?