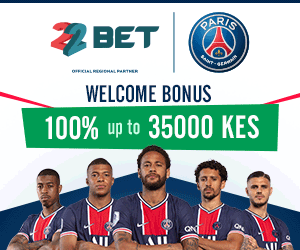 You can now check online whether you are registered voter though IEBC website.
IEBC has provided a platform to check your registration details, which include polling station, your full names and constituency.
If you click the link below,it will direct you to IEBC website, where you will enter your ID number and immediately receive registration details.