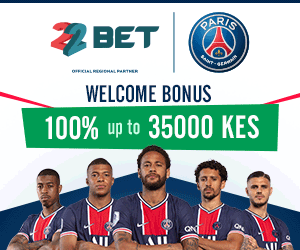 If you are living and studying abroad, you can open a KCB account in Kenya and save money through the account. Dubbed Student Account, the account allows you to transact any money even when you are in USA, Canada,UK or any other country outside Kenya
The account is perfect for college students studying abroad and gives them financial independence whilst allowing guardians to send money to them while abroad.
Benefits of KCB student account
Available in all major foreign currencies: USD, Euro, GBP
Access to over the counter service in KCB premium banking centers (KCB Advantage Centers)
Access to a dedicated relationship Manager
Access to Electronic Banking facilities (Internet banking and mobile banking services)
Qualifying Criteria
Must reside abroad
Burundian passport or Dual passport
Notarized indemnity form done by your Embassy, Notary Public, Current Banker
One coloured passport size photo taken on white background
Letter of employment/Utility bill or any document identifying residential address (not more than 3 months old)
Valid Student ID or Admission Letter
Rates & Fees
No account maintenance charges.
Pay as you transact.
The good thing about this account is that you will not have problems receiving your money from Kenya. All you need is, request your parent to deposit the amount in your account, then wait for few hours to receive it.You can also send them money through the account.