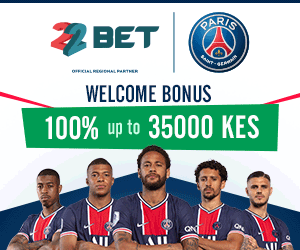 KCB has an investment account for Kenyans living abroad. This account allows one to send money direct from abroad to Kenya and invest in any property in the country.
Benefits
Minimum opening balance of USD 100 or equivalent for a Foreign Currency account
Access to over the counter service in KCB premium banking centers (KCB Advantage Centers)
Access to dedicated relationship Manager
Four withdrawals per annum (once every three months) to encourage saving.
No restrictions on deposits into account
No account maintenance charges
Available in major foreign currencies: USD, Euro, GBP or Local currencies: KES, BIF, UGS, TZS, RWF, SDG
Competitive interest renewable quarterly
Qualifying Criteria
Letter of employment, Utility bill or any document identifying residential address (not more than 3 months old).
Burundian passport or Dual passport
Notarized documentation done by your Embassy, Notary Public, current banker
Proof of income
Must reside abroad
One coloured passport size photo taken against white background
Rates & Fees
Minimum opening balance of USD 100 or equivalent for Local Currency Account.
When you open the account, you can choose to invest in properties developed by KCB ,in the stock market, bond market or real estate properties. All you need is to talk with a KCB Financial Advisor, who will guide you on the best investment available.