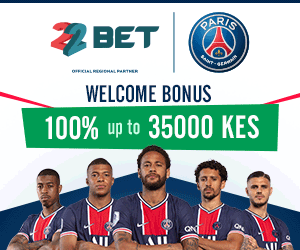 Can you imagine there was a time Raila Odinga was young, shy and handsome?Well,we have a photo of him posing next to his old car alongside his family.
The photo was taken in 1979, few years before the 1982 attempted coup.Raila had just married his current wife, Ida Odinga, and they had one child, the late fidel Odinga.
Raila Odinga,the most fearless politician in Kenya, has gone through a lot. He was jailed for 8 years, he lost presidency three times and even witnessed as the former president,Mwai Kibaki,snatched his victory.
Ladies and gentlemen,this is Raila Odinga when he was a teenager.